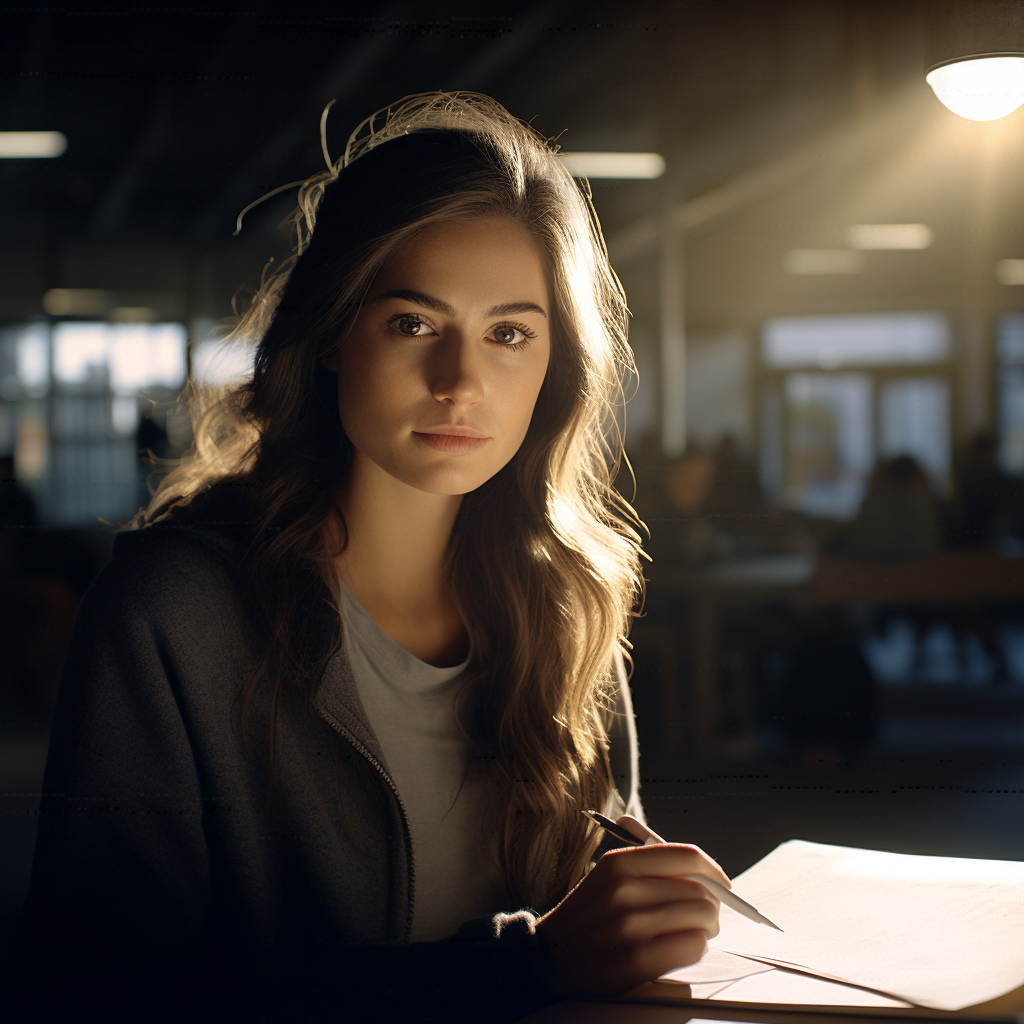 The artist hub that brings you the most relatable song meanings
Hey there, I'm Nalani. My friend Sarina and I started this website out of our love for music and our desire to share it with others. I've always been a bit of a homebody, preferring to write my own songs and play my guitar in the comfort of my own space.
Sarina, on the other hand, used to rock out with a band – but realised it wasn't the future she saw for herself.
One day, I suggested to her that we start this website – a platform where we could share our love for music and discuss the possible meanings behind song lyrics. We both listen to a lot of music and are constantly moved by the emotions certain songs evoke. We often muse over what the artist intended when they penned those lyrics, and how the melody influences the overall interpretation.
As songwriters ourselves, we felt that we could offer a unique perspective on the meanings behind songs. We're excited to delve into the deep and interpretative world of music, offering our insights and stirring up discussions.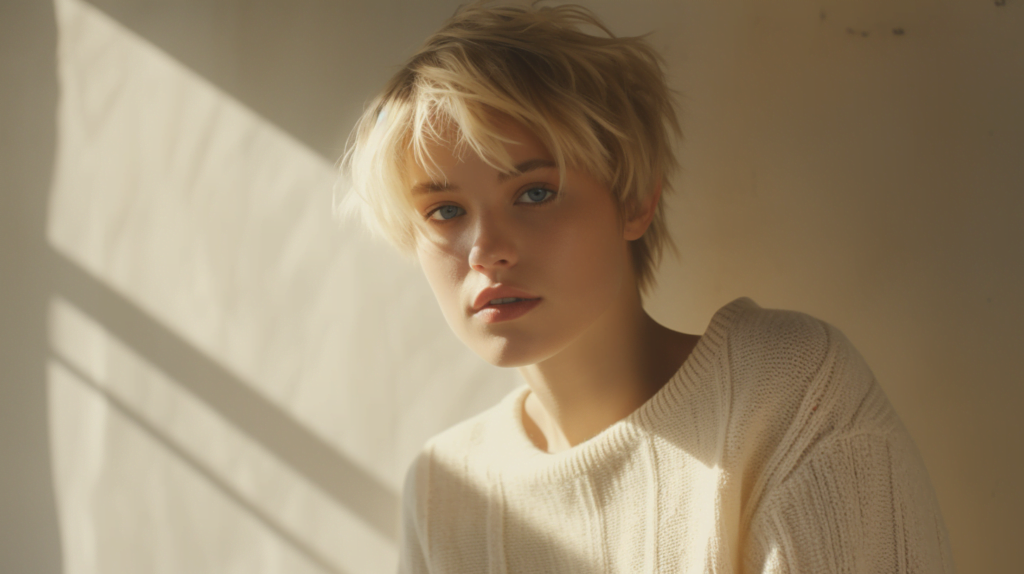 However, we understand that music is subjective and personal. What we interpret may not be what the artist intended or what other listeners perceive. But that's the beauty of it – music can mean different things to different people, and we love the diversity of thoughts and opinions that this can bring.
So join us on this journey as we dissect the language of music and share our thoughts and feelings. We hope this becomes a space where music lovers can connect, discuss and appreciate the power of words, and the magic they create when paired with a melody.
Topics we discuss
We mostly cover songs we just discovered, or old songs we love that we are revisiting.
Song Meanings
Lyrics Analysis
Listener Perceptions
Goals of Our POSTS
We want to share our passion with you guys – fellow music lovers that just like to find meanings in songs.
We want you to reply to our posts with your thoughts
We'd love you to submit your own posts
We'll always listen to your feedback on what we can do for this site
A QUIET JOURNEY
MORE ABOUT NALANI AND SARINA
Nalani and Sarina share a deep-rooted love for music, which has been a part of their lives for as long as they can remember. Nalani, an amateur songwriter who enjoys strumming her guitar and creating original tunes, has always found comfort and joy in expressing her thoughts and feelings through music, primarily as a private hobby.

Sarina, on the other hand, has dabbled in band life during her younger years. Although she never pursued it professionally, her experience of creating and performing music in a band setting greatly contributed to her understanding and appreciation of music.

Their shared hobby of songwriting allows them to bring their personal experiences and perspectives to the table when interpreting song meanings. These personal experiences may not be from a professional standpoint, but they provide a unique perspective, making their interpretations relatable and grounded.
Subscribe to receive the latest songs we discover in your inbox
We listen to our music on